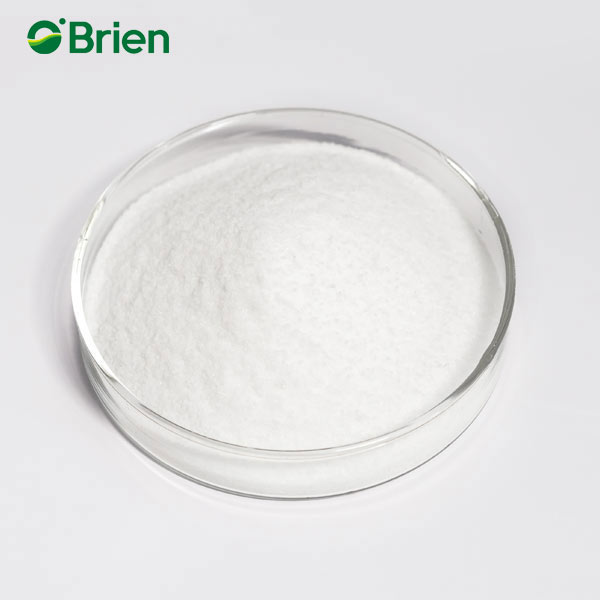 1、As a flocculating agent, mainly used in industrial solid-liquid separation process, including settlement, to clarify, concentrate and sludge dewatering processes. Applications for all the major sectors are: Urban Sewage Treatment, Paper, Food Processing, Petrochemical, Metallurgical Processing, Dyeing and the Sugar and all kinds of industrial wastewater treatment。
2、In the paper industry can be used as dry strength agents, retention agent, filter aid. They can be greatly improved as paper quality, enhance the physical strength of paper and reduce the loss of fiber, can also be used in the treatment of white water at the same time, in the deinking process can play a significant flocculation.
3、In the mining, coal mining industry can be used for waste water, coal washing waste water clarifier.
4、They Can be used for dyeing wastewater, leather wastewater, oily wastewater treatment, so that turbidity removal, decolorization, to achieve the emission standards.
5、For the tap water in the river water treatment plant flocculants
---
Post time: Sep-07-2021