Water Treatment Industry
As a flocculating agent, mainly used in industrial solid-liquid separation process, including settlement, to clarify, concentrate and sludge dewatering processes. Polyacrylamide plays an important role in the municipal sewage treatment and industrial wastewater treatment.  Increasingly stringent regulations promote the development of water treatment industry.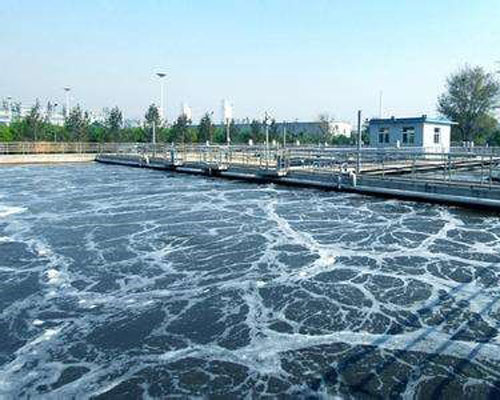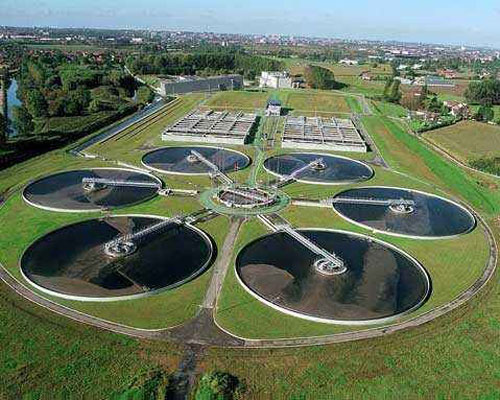 For municipal sewage treatment industry, it is also widely used in leather, paper making, citric acid, vegetable protein extract, dyeing, pharmaceutical, incense, etc.
Applications for all the major sectors are: Urban Sewage Treatment, Paper, Food Processing, Petrochemical, Metallurgical Processing, Dyeing and the Sugar and all kinds of industrial wastewater treatment.